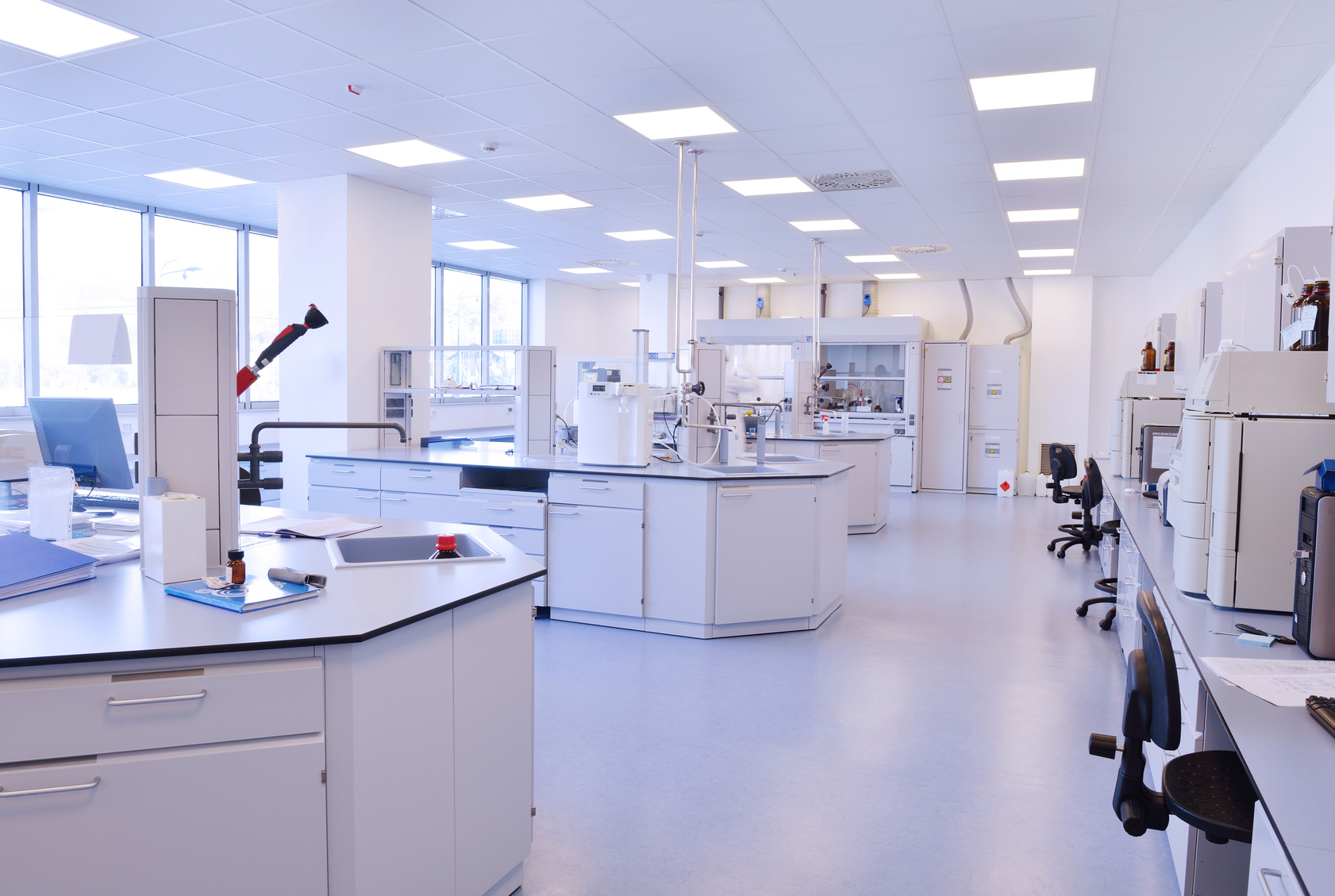 If there is one thing our team at SelecTech can appreciate, it's that investing in the best cleanroom flooring is often more than merely purchasing materials. When following strict guidelines for a controlled environment, you are often led down a path of expensive flooring options. Although for some budget isn't a concern, for others it is. Furthermore, one must also consider the unknows – such as what is lying under your existing floors and how much downtime the flooring installation process will create.
Subfloor Preparation
Depending on the condition and material of your subfloor, you could be spending thousands of unexpected dollars preparing for your new flooring installation. With added labor and material costs, finding yourself far over budget is unfortunately not uncommon. And, we haven't even mentioned the cost of downtime in your cleanroom.
How FreeStyle Cleanroom Flooring is Different
At SelecTech, we are proud to be a team of industry leaders, innovators, and environmentally aware creators. With these factors in mind, we've created an interlocking cleanroom flooring solution perfect for problematic subfloors. FreeStyle has a patented backing that eliminates many of the standard subflooring problems – with no disclaimers. Easily installed over problematic subflooring without the need for time-consuming, messy adhesives, FreeStyle creates minimal disruption to your workspace.
But wait, there's more …
Spot installation that eliminates the clearing of all equipment at once
Easily removed and reinstalled should damage occur
Perfect for pop-up or transport labs and cleanroom environments
Watertight, interlocking flooring that provides superior protection against harmful chemicals and bacteria
Underfoot support for those on their feet all day
No adhesives – No VOCs
FreeStyle Cradle to Cradle recycle program
Certified MAS Green
Created from the maximum amount of recycled content
Choosing a material that provides superior benefits for your environment is one thing, but also finding cleanroom flooring that causes minimal disturbance to your employees and services is another. Problem subfloors will always be an issue, but FreeStyle Flooring is here to eliminate that concern.
For more information about our products, call our experts today at (508) 583-3200.